ExplosiaFX: Forces
This page contains the reference manual for the Forces tab of the Explosia FX object.
Forces tab
Although you can apply forces to an ExplosiaFX solver using X-Particles modifiers there is a Wind force built in.

Parameters
Wind
Check this switch to enable wind.
Strength
The strength of the wind force.
Object
A link field for an ExplosiaFX Wind object (see below). You can drag an existing ExplosiaFX Wind object into this field, or click the 'Add Wind Object' button to create a new one.
Add Wind Object
Click this button to create an ExplosiaFX Wind object.
ExplosiaFX wind does not require a Wind object - simply enabling wind is enough, but it will always blow along the positive Z axis. If you add a Wind object you can control the wind direction by rotating the Wind object.
Explosia FX Wind object
This object looks identical to an X-Particles Wind modifier in the viewport: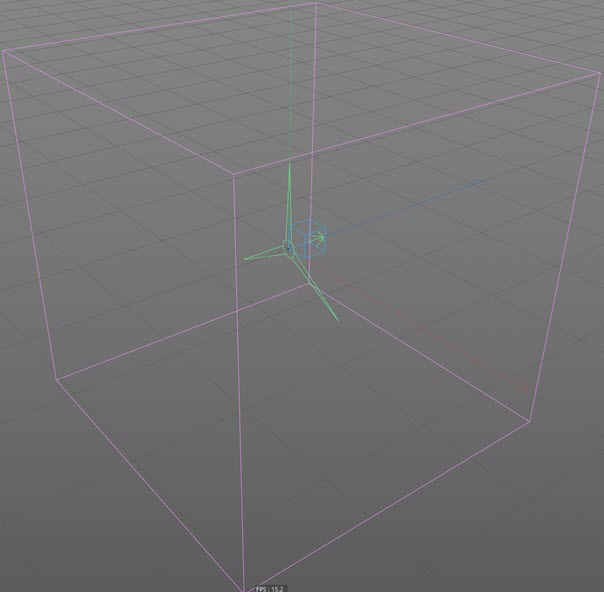 The object has no parameters than you can alter. The main use is to rotate it so that it points in the direction you want the wind to blow.